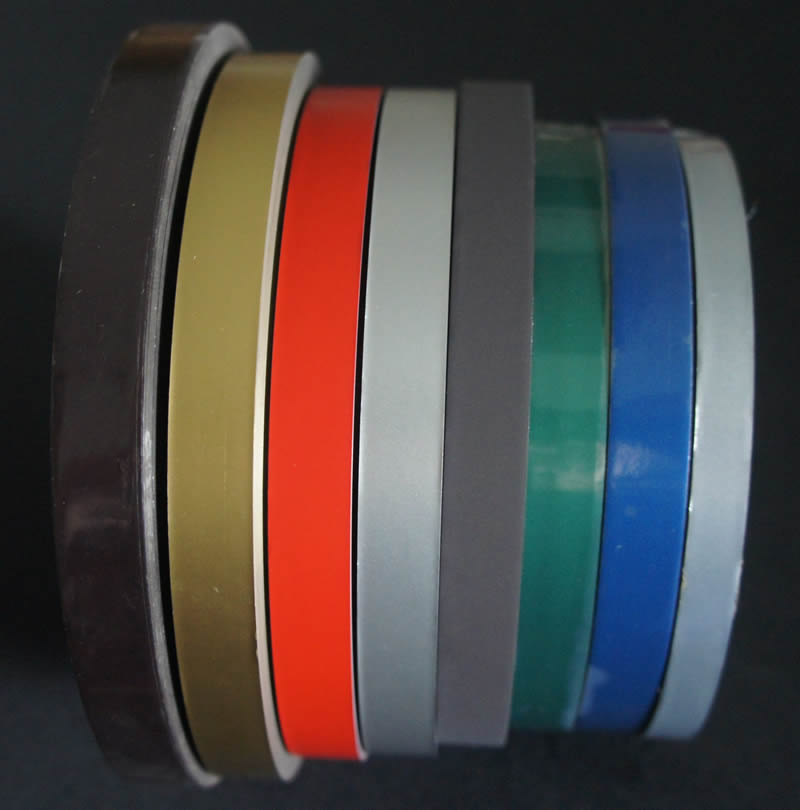 ● General Characteristics:
Coercivity Hc: 300 Oe, 650 Oe, 2750 Oe, or 4000 Oe, etc.
Base film material: Polyester
Magnetic layer material: Ferrite
Color: Black, Brown
Width: 12.5 mm
Length: 1090 meters
Base film thickness:(12±1)μm
Total thickness:(26~29)μm
● Recommended Process Condition:
Laminate Temperature:120~140℃
Pressure:10~15Mpa
Duration time:20-25minute
The processing conditions are for the reference only.
The above parameters should be adjusted based on real working conditions.