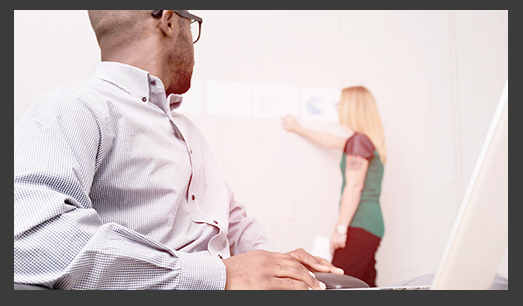 DC TECHNOLOGY PVT LTD Founded in July, 1999, located in Shanghai China, we are professional manufacturer of various card making materials and equipments. Because of our perfect quality, advanced technology and good service, our products are widely sold all over the world, and are always in a leading position in the card-making industry. Our products range from inkjet print PVC sheet, instant PVC card, offset print PVC sheet, digital print PVC sheet, coated overlay, printable film, RFID card inlay, automatic laminator, automatic puncher, wrapping machine, phone card machine (pin code printing and covering machine, prepaid card personalizing system), IC chip milling and embedding system, IC chip punching machine, magnetic stripe applicator, etc.

According to various requirement of different clients, we will offer different professional solutions to meet their different requirements. Our clients can always find one suitable solution from us to make the card with the type and capacity they want, like phone card, prepaid card, credit card, banking card, VIP card, RFID card, smart card, IC card, SIM card, photo card, scratch-off card, ID card, employee card, membership card, hotel room card,
business card, visiting card, name card, post card etc.
Now, after our continuous efforts and expanding, our products are widely exported to Canada, United States, European. Nations, Russia, South Korea, Singapore, Cyprus, Saudi Arabia, Indonesia, Malaysia, India, Pakistan, Egypt, Nigeria, etc. Thanks to our hard-working team, we are always providing excellent products and service to all our clients, which bring us sound fame and reliable trust from our clients.
"Quality is always regarded same important as our life itself, Client's requirement is always same as our own requirement", these are our principal. We keep strictly to our promise and sound fame. What we hope is to develop and get improved together with our clients. At the same time, to keep supplying our clients the best and latest technology, we never stop updating and improving our machines, so, "to be with us, you will get the best".
Any clients from anywhere are the same warmly welcome to us. We are waiting for you to join us!