Digital Printing PVC sheet (HP Indigo)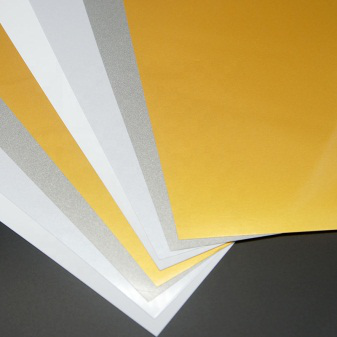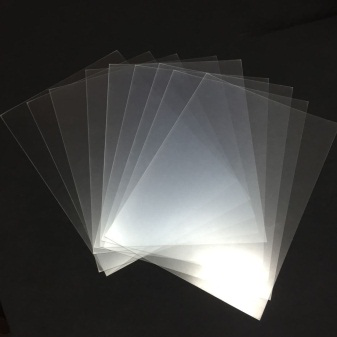 Our digital press PVC sheet can be beautifully printed by HP Indigo digital press.
We do not use Topaz, it can be directly printed by HP Indigo
digital press with an excellent and vivid printing result
l Printing method: HP Indigo Digital Press (Digital printing/Electronic Ink)
l Main characteristics:
1. Suitable for HP Indigo Press.
2. Clear and vivid printing result, more suitable for four color press like S2000, 5600, 7600, etc.
3. Ink can well stay on the PVC sheet and can be well stick with the coated overlay film.
4. Printed artwork will not produce cracks during the lamination.
5. Stable printing characters.
6. Superior aging resistance performance
Peel strength ≥ 4.5N/cm after 240h's aging test (75℃, 95%RH).
l Specification
Size can be made as per clients' requirement
Thickness 0.18, 0.30mm or as per requirement
l Package: Poly-bag and carton
l Storage:
Sealed, moisture-proof, avoid direct sunshine
One year storage
Please put the sheets in a flat place without direct sunshine
Please seal the bag after you take the sheets out.